Class of 2019 Senior Model Application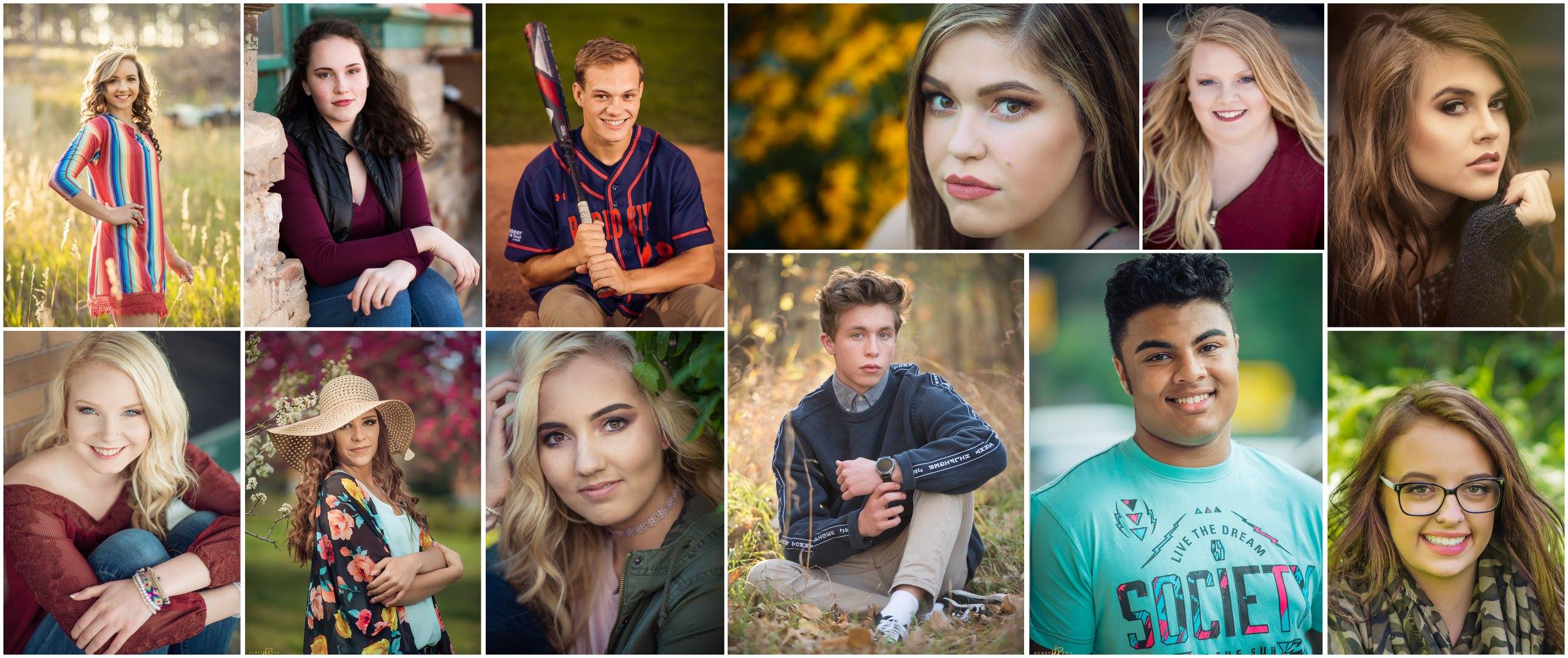 What is a "Senior Model?"
YOU become the face of Henry Roy Photography! We need you to experience the fun of a senior shoot with us, to experience being a model, and to enjoy the quality of our work! As a Senior Model for Henry Roy Photography, you'll enjoy many benefits our regular clients won't. You'll get first access to top shoot dates and the option for multiple shoots. Your parents will also appreciate the higher referral rate credit for sending us new clients!
Makeup is required by our in studio esthetician with each of our model shoots!
What are you agreeing to as a model?
If you are chosen you will be committing to Henry Roy Photography as your exclusive senior portrait photographer. I'll expect you to shout our name to all of your friends, post about us on your social media accounts two times per month and let everyone know how we can help them with their senior portraits.
How to be chosen:
We are looking for active, outgoing, fashion forward teens in multiple locations. You do NOT need to be a supermodel, we just ask that you are active and able to become our voice to your friends!
Program cost: $50 + Makeup in Studio (Required!)
Referral Credits: Each time someone books with us and mentions YOU as the referer, you'll be credited with $50 towards your final package!
Wait, there's more... and this is HUGE: Refer 5 or more friends and your package is FREE. Yes, FREE! Up to a $1,000 value!! Your referrals must have paid their session and lock it in in order to count.
---