HENRY ROY
Easily one of the first questions I get after I introduce myself as Roy is: Who's Henry? The answer is, me! My first name is Henry and my middle name is Roy. My wife and I live in Summerset with our 3 kiddos and 2 dogs. We enjoy living in the beautiful Black Hills and sometimes take it for granted. I'm addicted to caffeine, dogs and improving my craft! I think I'm funny but I'll let you decide that. Let's have a beer together!
Favorites….
Food: Tacos (Taco Johns specifically!)
Drink: Beer or Mt. Dew (health nut!)
Movie: Old School – Because, Will Ferrel.
Super Hero: Superman (But I own a Batman costume!)
Music: Old school hip hop! (Been to Snoop twice!)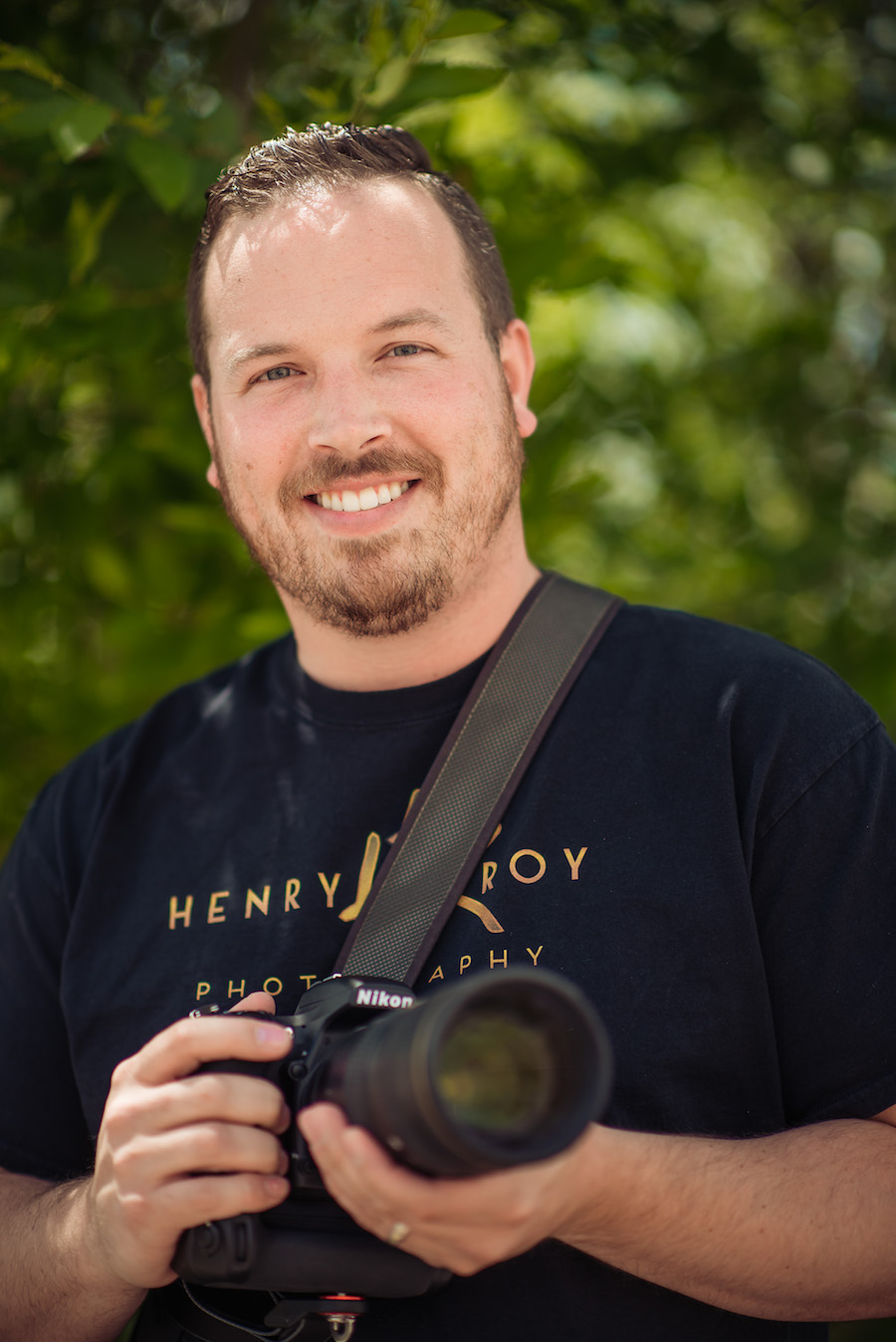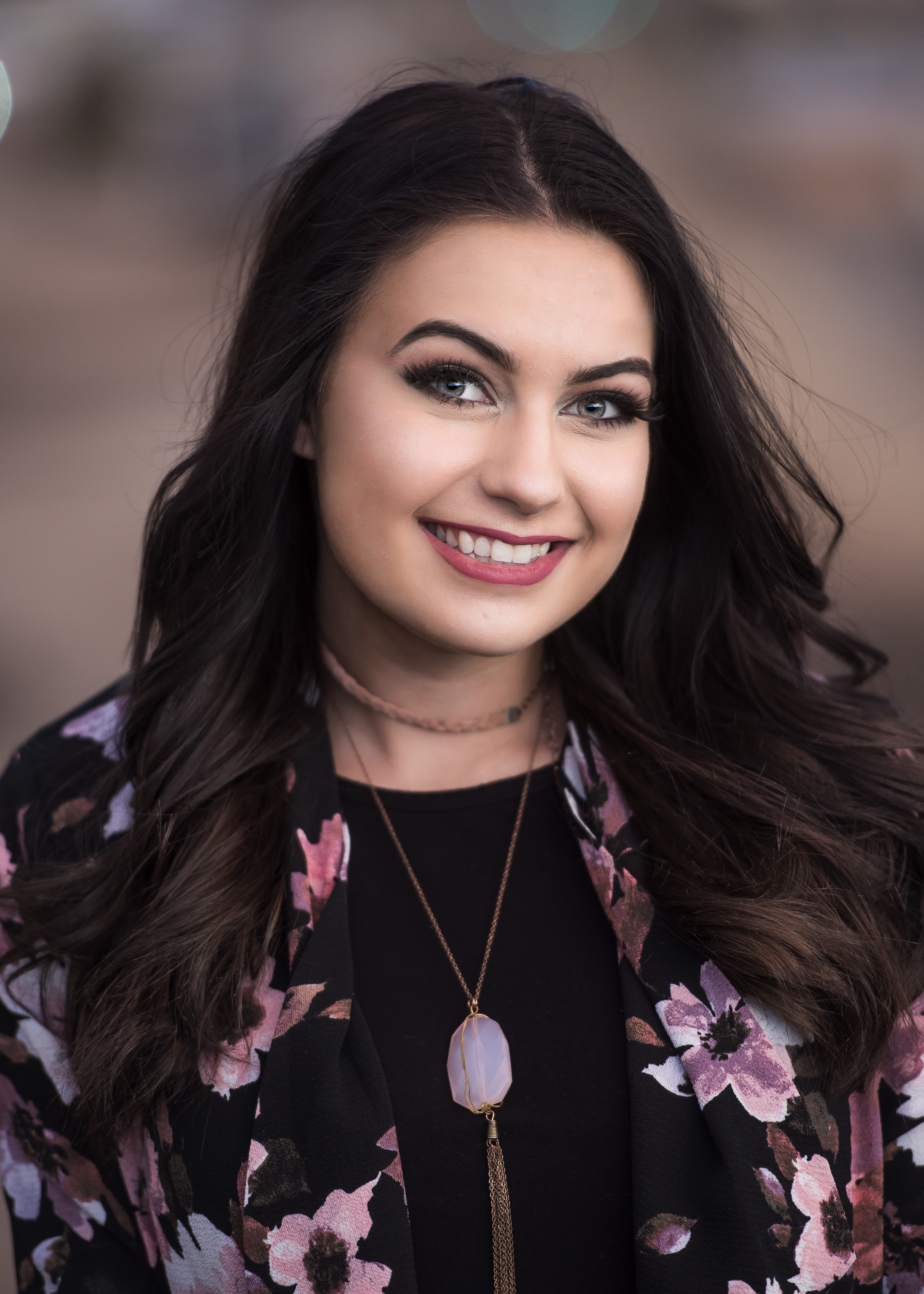 HAILEY
Hey there! I'm Hailey! I've been working for Roy since June of 2015 . I started out as just the person who packages your orders, and then I worked my way up to being a second shooter and an editor. I went to Headlines Academy in October 2016, and graduated through their Esthetics program in May 2017. Roy opened up a salon in studio, where I do facials, waxes, and makeup applications. So I really have the bestof both worlds… Photography and Esthetics! I absolutely love what I do.. let me photograph you, and do your makeup!
Faves…
Food: Anything but seafood, cheese, sauce, beans, spaghetti and soups… yeah im picky.
Drink: Water with extra lemon
Movie: Norbit – How YOU doin?!
Super Hero: My dad… aka Superman. Seriously… you should see him.
Music: Mariah Carey (Been to her twice!)